New Year's Blood Orange, Fennel and Crab Tower
Pour a glass of chilled rosé, this'll start 2014 allright allright…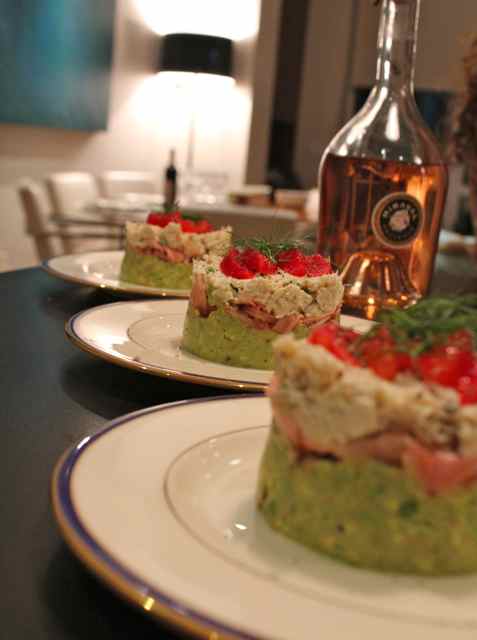 Happy New Year, in 5 layers…
Avocado, smashed with lime juice, jalapeño, sea salt and cracked pepper.

Thin shaved fennel, lightly pickled in rice wine vinegar and blood orange juice.

Crabmeat, gently massaged with a dijon aioli and chopped green onion.

Blood orange supremes.

Fennel fronds.
A bite for you?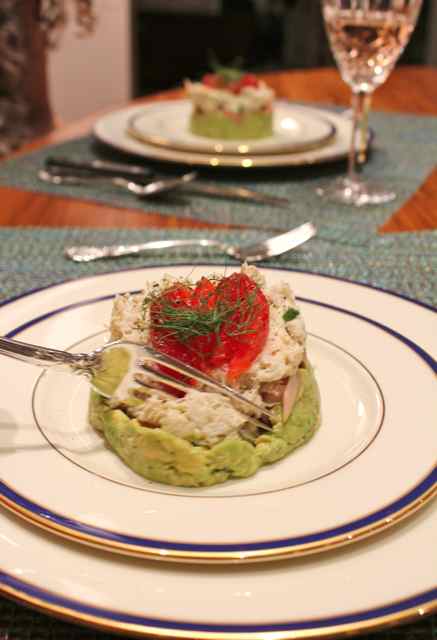 p.s. in case you missed it on the FB post earlier this week, here's a shot of the new business cards made out of meat….