Red Lobster Biscuit Fail
Dear Internet: My Red Lobster copycat biscuits?  Terrible.  
Been a while since I've frequented Red Lobster.  Only really remember the biscuits.  I was thinking about those biscuits a few weeks ago, might be nice to knock them out.  Found a copycat recipe and went to work.  Was it a success, I would have linked to the recipe. But things didn't turn out so well.
The dough looked as expected: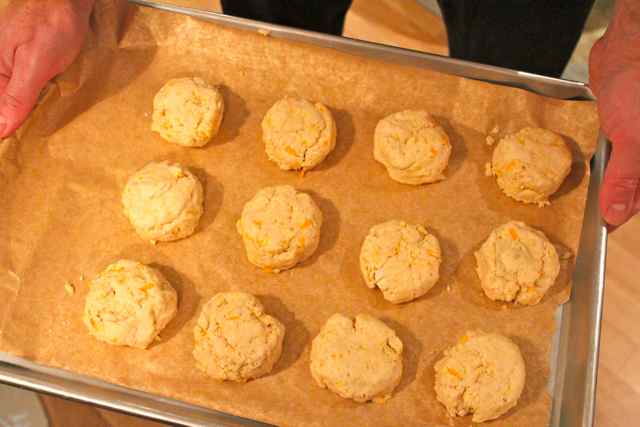 After baking and brushed with garlic butter they looked good: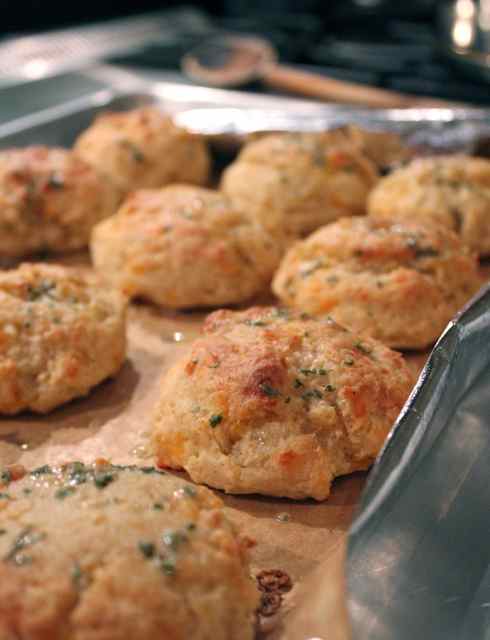 But?  Dense as asteroids, exerting their own gravitational forces. Sucking you into a black hole of doughy chew.  Booooo!!!!   
Anyone have a decent RL biscuit knockoff recipe?